On-Premise Accounting
& Inventory Management
Best Upgrade from MYOB AccountRight and Premier 19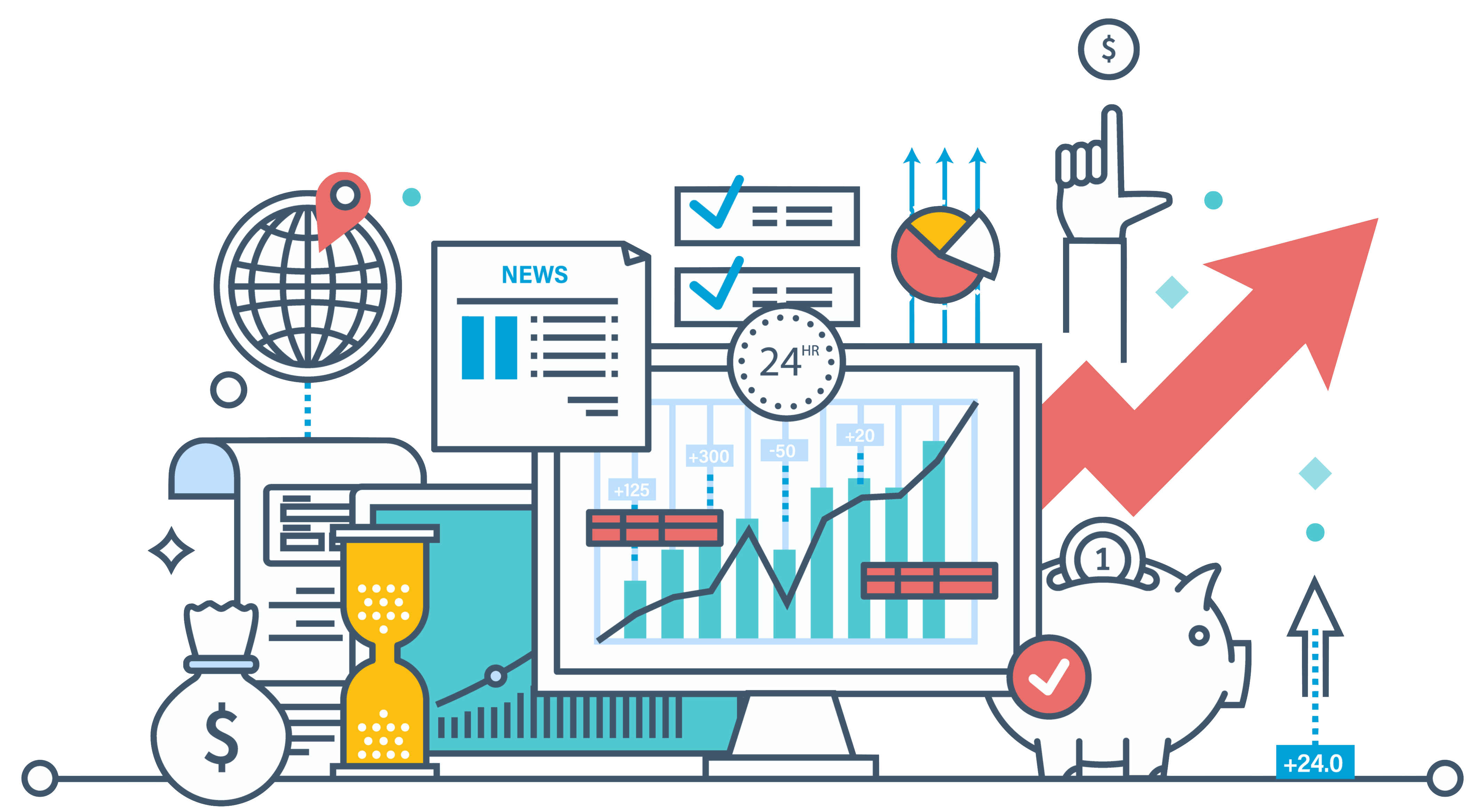 FinancePlus provides more powerful inventory management than MYOB AccountRight:
Multi-location inventory with automatic re-order points.
Location specific cost-pricing.
Landed cost allocation
Reserve stock for specific sales orders
Easy handling of returns
Track on-hand, reserved, on-order, being picked, and back order quantities. Every item. Every location.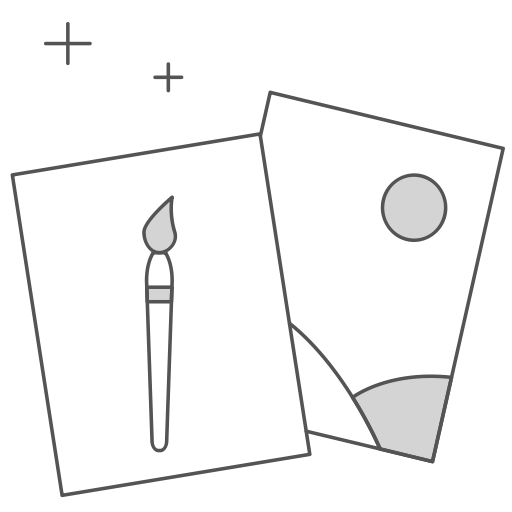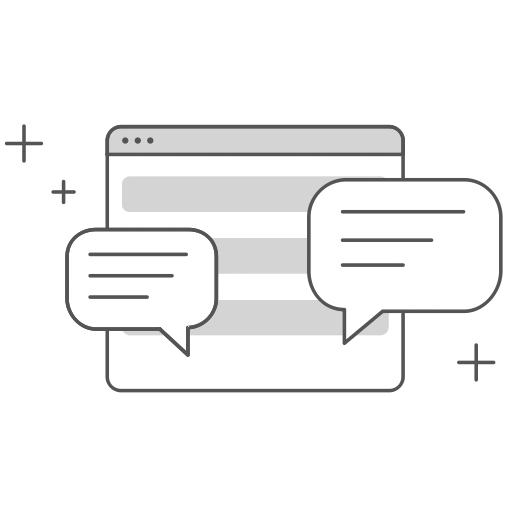 Fast order PROCESSing, fast invoicing.
FinancePlus allows users to effectively manage and power through sales orders.
Easy data entry and import of sales orders.
Supports full and partial shipments, with automatic back orders.
Pick & Packing slips with bin location.
Reserve/Allocate stock for specific backorders.
With FinancePlus you can:
Automatically generate purchase orders based on min/max requirements.
Issue purchase orders to suppliers in any currency
Manage landed cost allocation.
Automate Gain/Loss allocation when settling foreign currency liabilities.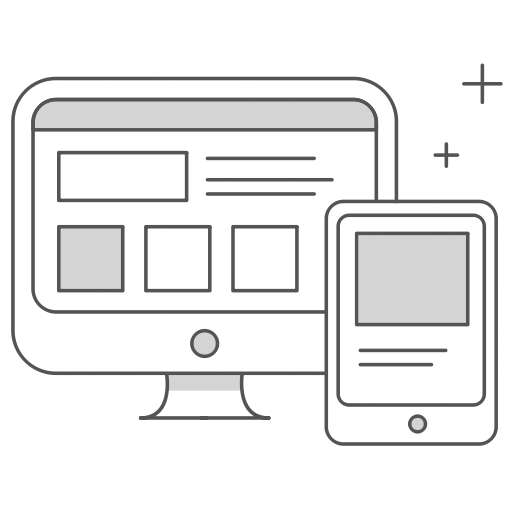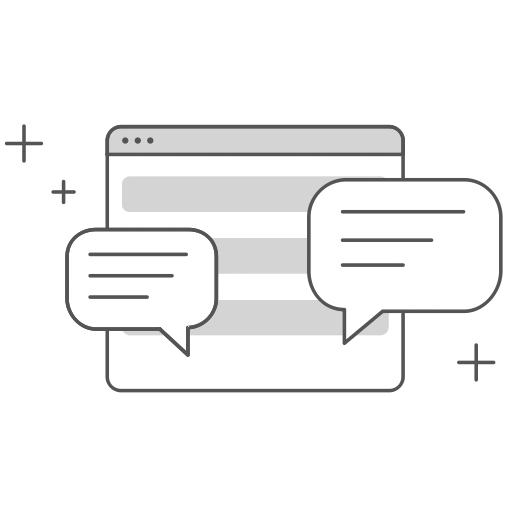 FinancePlus is not stored in the cloud, the data is stored on your server in your network for ultra fast performance.
An optional API module can be used to integrate FinancePlus with your web site, online ordering forms or ecommerce sites.
"What our clients say..."
We've been using FinancePlus since 2002. We are a giftware wholesaler with over 5,000 active stock items and more than 2,000 active customers. We love the speed of FinancePlus and its capabilities in order processing and inventory management.
I have used FinancePlus in multiple businesses. It is just great at inventory management and streamlines the logistics side of our operations.
We have been using finance Plus since 2000. Two of the main reasons for choosing FP were the foreign currency and multiple stock location features. These two features in our opinion were and still are the best on the market. The flexibility of the inventory allows us to easily manage over 10,000, stock items. On the few occasion when we have required support, we had minimal down time. Everything is streamlined in a way that makes life easy.

Flexible hierarchical general ledger structure with 3-levels of hierarchy, plus departmental and job cost centres. Drill down from P&L or BS in GL accounts, and from there into detailed transactions.

Buy/Sell in any currency and operate foreign currency bank accounts. Sort payables and receivables by currency. Automatic gain/loss calculation is performed when the settlement rate varies from the booking rate. No need to create seperate customer accounts for each currency, you can transact in multiple currencies with each customer or supplier.

Logical and easy to use data entry screens with with keyboard shortcuts for fast data entry.

Email invoices, back-order reports and customer statements directly from FinancePlus.
Unlock the potential of truly powerful accounting.